If you don't know how to select and download a file from our site, then you should read this article.
Downloading
We must download a program before installing. Many websites have the special page for file downloading after pressing the Download button. At first, we should go on this page and find a proper link. When we'll click on it, there will be a separate window with Save option. Just select the folder, where do you want to store installation file. Sometimes you can see several links instead one. So, they have reserve function, because developers can replace installation files on servers from time to time.
After downloading we must check our files. They usually have EXE, MSI, RAR or ZIP extensions. So, we must remember our folder with downloaded files.
Installation
EXE and MSI extensions don't differ if we are talking about the installation process. It usually takes several steps or stages. You'll be asking about different things during the whole process. Sometimes you need to choose between standard and custom variants of installation. The first type is for novice and beginners. Second – for advanced users. They have enough knowledge about separate elements and components of this application.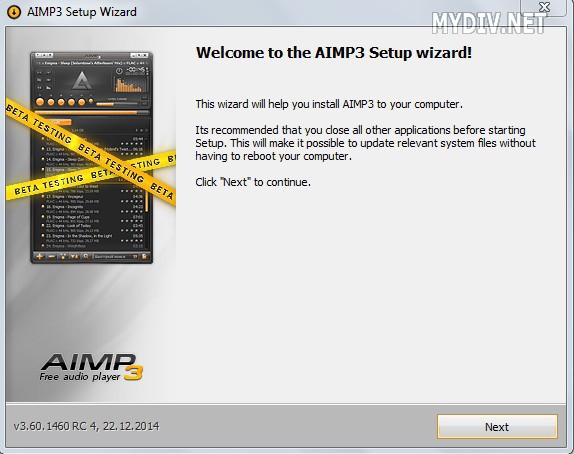 Picture 1. Standard Setup Wizard of AIMP3.
The most popular things that you'll see during installation of different programs:
License agreement
Folder direction
Create shortcut on the desktop and create group on the start menu
Language options
Other things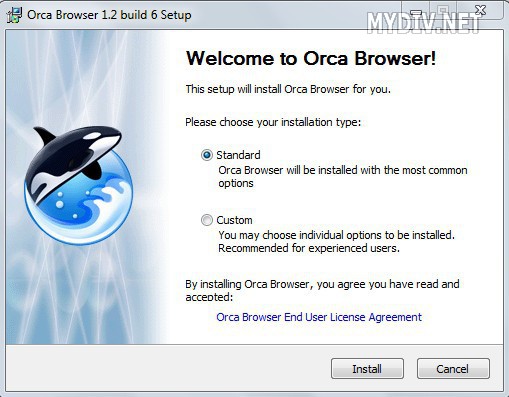 Picture 2. Choose between standard and custom installation in Orca Browser.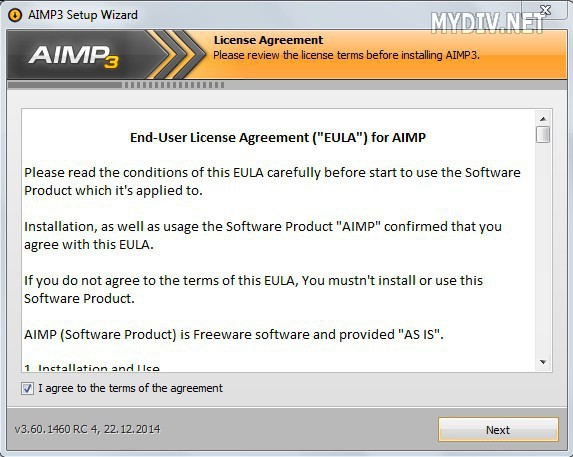 Picture 3. License Agreement of AIMP3 player.
Picture 4. Creating of shortcuts on the desktop and groups in the start menu.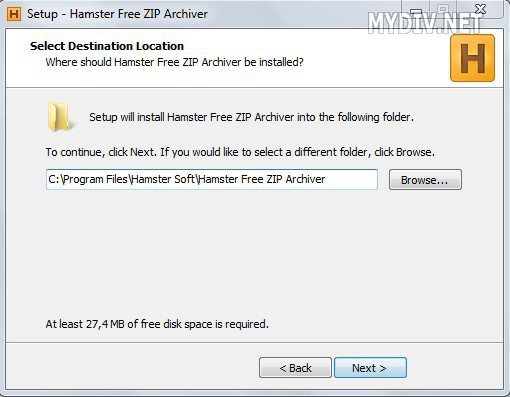 Picture 5. Choose an installation folder for Hamster Free ZIP Archiver.
Sometimes you can see advertisement modules during installation. The program will offer you to install another application or to set up some website and search engine as your main page. Sometimes you can't avoid such of installing such things. They'll set up without your permission. But in most of the cases, you can customize it. You should be careful with filling all the checkboxes during the installation process.
Archives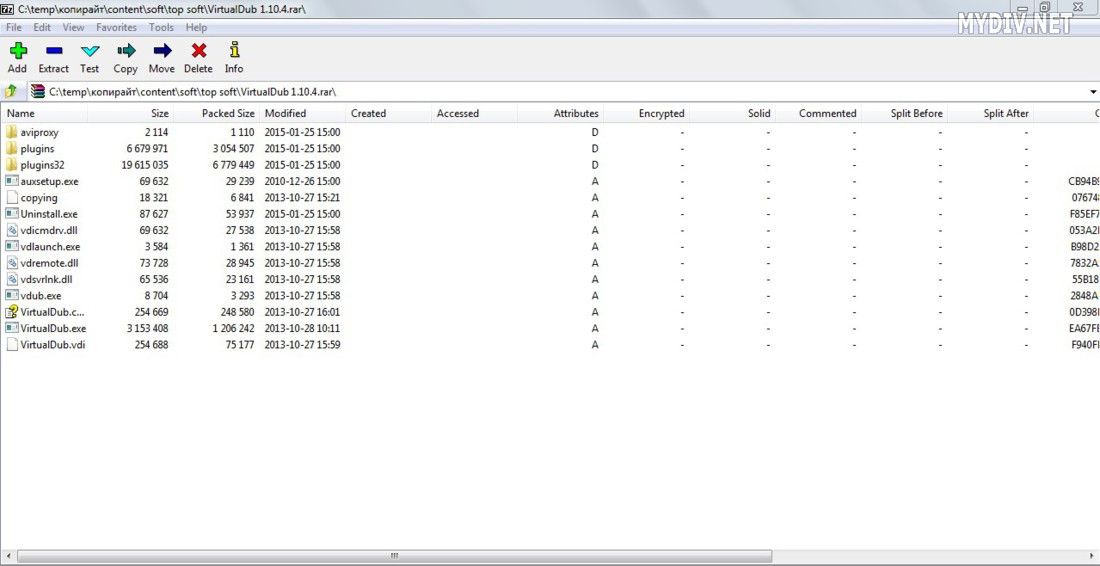 Picture 6. Unpacking files of VirtualDub.
You need to unpack files with RAR and ZIP extensions before installing. Use WinRAR or 7-Zip for this purpose. Using these programs you can open files with archive extension. After unpacking of files, you will find the installation launcher in a separate folder.
Portable programs
Sometimes you don't need to install a program. It can be launched without an installation process. They are called portable programs. Many of them are distributed in archive format. You should just unpack all content and launch EXE file.
Freeware, trial and demo
All programs have different license. Some of them can be freeware – you can download and launch them without any restriction. But another are paid. They have 30-days of trial period. You can test main features during this time for free. Demo versions of programs have function limit. So, if you want to use paid program without time or function restriction, you need to buy it.
Antiviruses
If you download files from Internet, you should have a solid protection against viruses, trojans and malware. There are many solutions among antivirus programs. You can use as free (like Avast Free Antivirus) as paid (like ESET NOD32) antiviruses to protect your PC from external and internal dangers. Almost all modern antiviruses can detect threats in auto mode. So, you don't need to check up every downloaded file, because program will do it.
You can leave comments and questions below about file installing and downloading. We will try to answer on them.